Steve Trebing
Steve Trebing is a serial entrepreneur, triathlete, and writer. He and his family have been featured on The View with Barbara Walters and Whoopi Goldberg, and on 20/20 with Elizabeth Vargas. Steve, along with his wife Stacy, have been a guest lecturer on a Newsday podcast discussing savior siblings, and they continue to help advocate for, and raise awareness of, various medical diseases by sponsoring 5k run/walks and fundraising campaigns. Steve lives in Nesconset, New York, with his wife and their three children.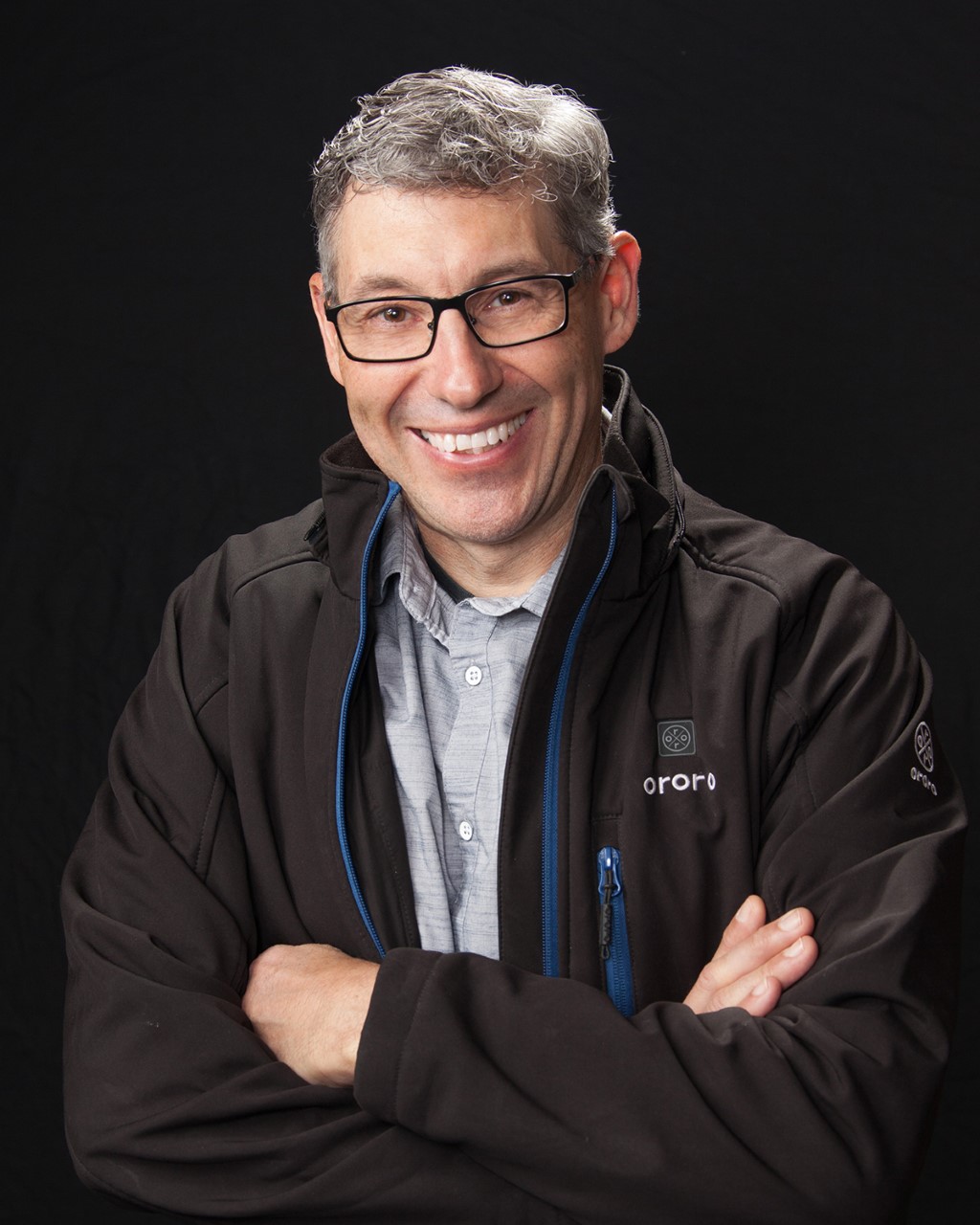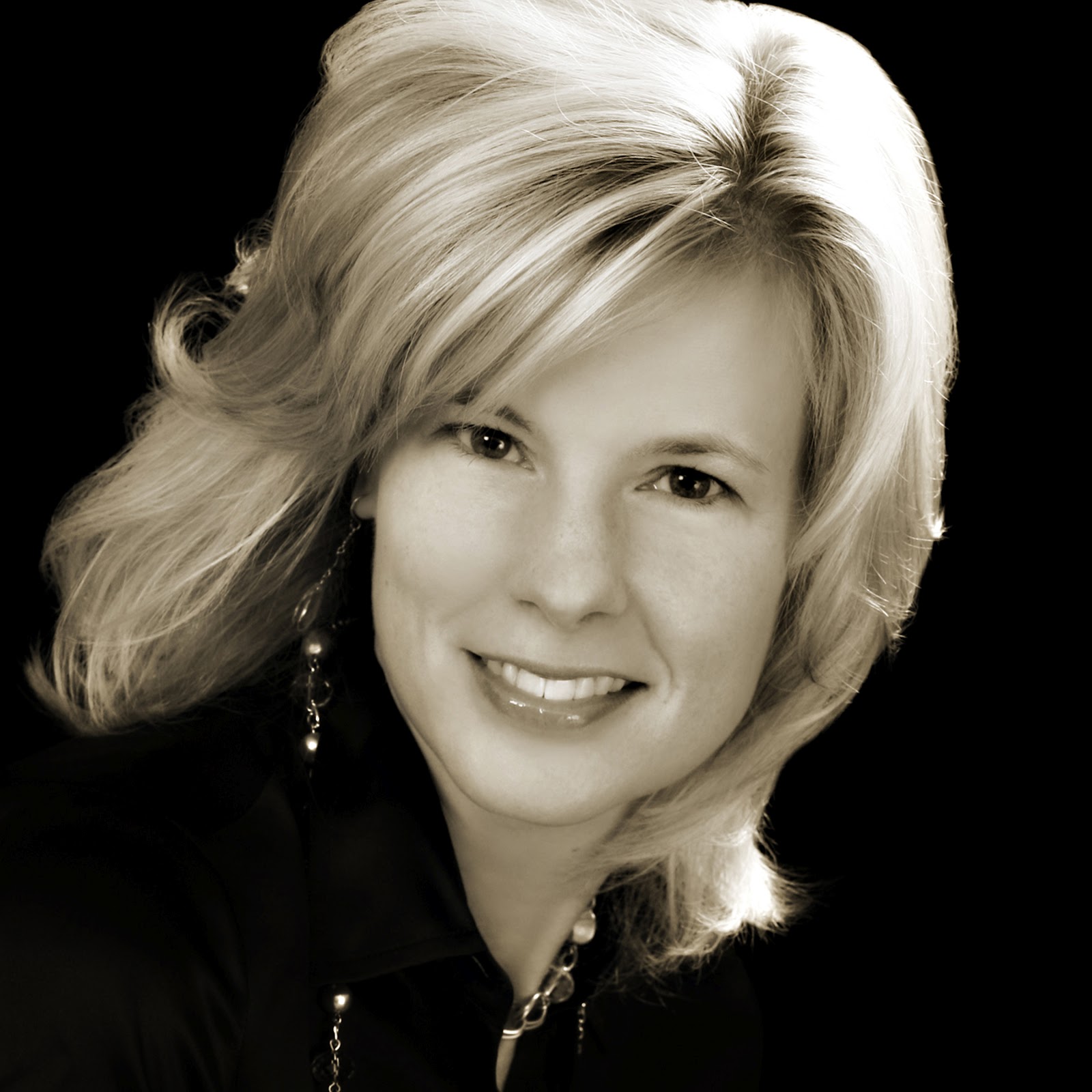 Carrie Cariello
Carrie Cariello lives in Southern New Hampshire with her husband, Joe, and their five children. And no, their daughter is not the fifth child. She is the fourth. They thought she was to be their last, but sometimes urologists cancel important appointments, so there you have it. Her second son, Jack, has autism. A lot of times he makes her laugh, sometimes he makes her cry, but mostly he just makes her watch and wonder. Right now she stays home with her children. Once again there's lots of laughter and some crying, but mostly it's great fun. She is the author of What Color is Monday? How Autism Changed One Family for the Better and Someone I'm With has Autism.
Mike Freeman
Mike Freeman is a freelance writer and father of two daughters. He and his wife Karen are raising the girls in Jamestown, Rhode Island, on Conanicut Island west of Newport. Along with over fifty essays, articles, and reviews, Mike has published one book, Drifting: Two Weeks on the Hudson, and has twice been selected as Honorable Mention in Best American Essays. Mike grew up in southwest Connecticut and lived out West for thirteen years, mostly in Alaska, before returning to marry in 2008. "Before moving back," he writes, "I'd never realized how much I missed New England.